Nash and Friends
Hands of compassion















Nash and Friend Hands of compassion was founded in May 2020 by Naomi Kaburu (nickname NASH) and her husband Patrick Kaburu. During Nash's birthday in May they decided to run a campaign to supply groceries to the marginalized families in the slums of Nairobi. Because of COVID-19 19 many families in the slums are suffering because of unemployment. These families earn $1 a day and they live from hand to month.
The first mission was done in Kibera slums in May 2020.With the support of the administration team Nash was able to distribute 100 food packages to the residents of Kibera.
What we give out
3 packets of Maize meal 2kg each
A packet of wheat flour 2kg
A packet of rice 2kg
A packet of beans 2kg
A packet of tea leaves
A packet of sugar 500g
A long bar of soap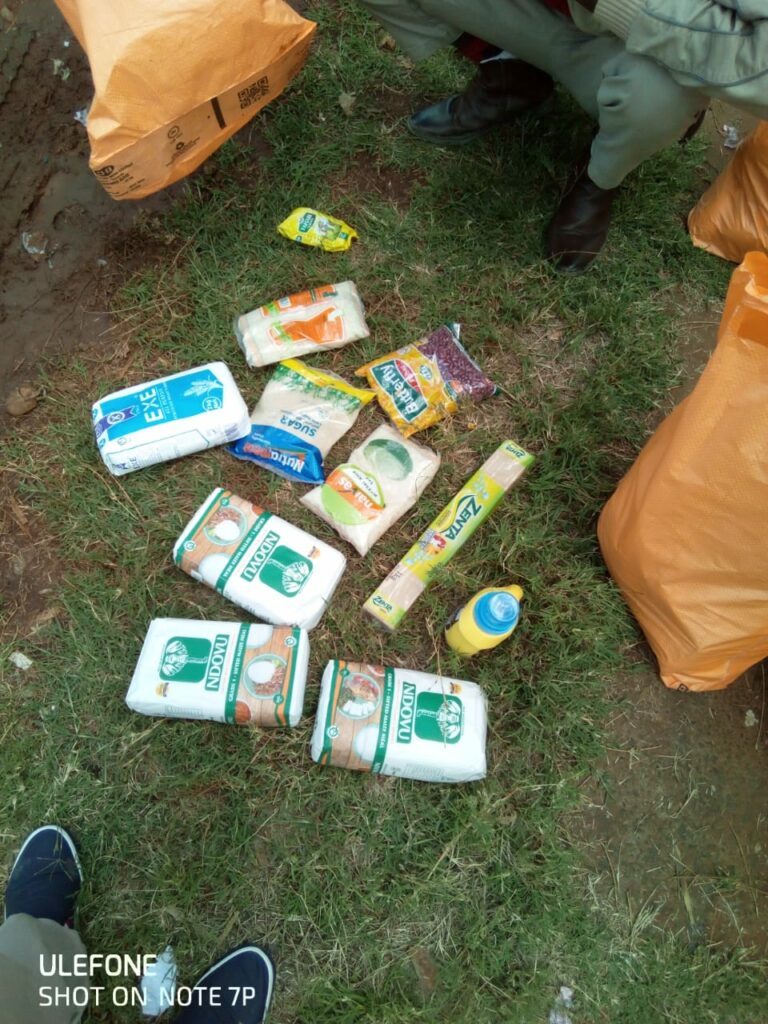 Completed missions
We have completed 14 missions since we started, touching 1400 families.
For more details follow this link
Next Mission
Team is planning to start supporting the orphans through by paying for their education (school fees) as well as feeding them.
Get involved by donating
We hope that you shall partner with us to help in poverty alleviation of slum dwellers and empower the residents to be self sufficient by not only provided food for but encouraging them to acquire skills that are marketable in the Kenyan Market place.