Nash and Friends – Hands of compassion

NASH & FRIENDS
The life of an orphan is tough, leaving them extremely vulnerable. Oftentimes, these wonderful children are
neglected, abandoned, and abused. In Kenya, approximately 3.6 million children under the age of 17 live in this sad condition. Nash and Friends Hands of Compassion Inc. is actively working to empower these innocent children with the nutrition and education they need to live healthy lives and build successful careers and we are taking it one step at a time. You too can be a part of this mission. Use the button below to feed and educate an orphan in Kenya by donating to our cause.
–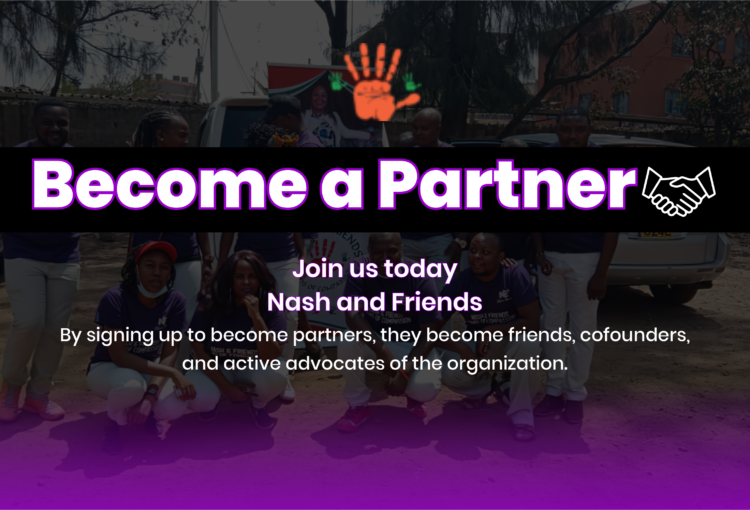 Becoming a Partner
By signing up to become partners, you become a friend of Nash, a cofounder, and an active advocate of the
organization.
–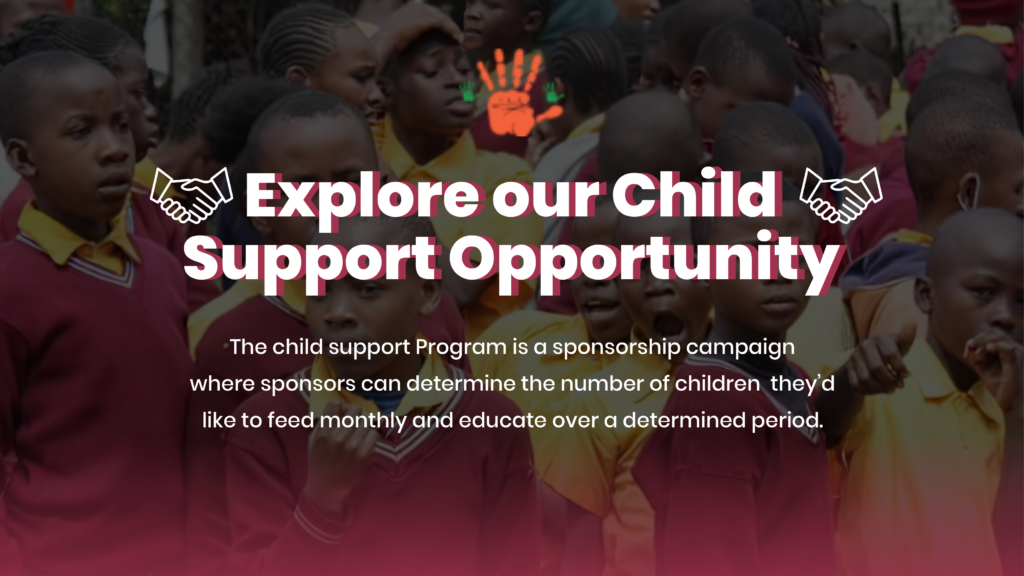 Explore our Child Support Opportunity
The child support Program is a sponsorship campaign where you can determine the number of
children you'd like to feed and educate over a determined period.
–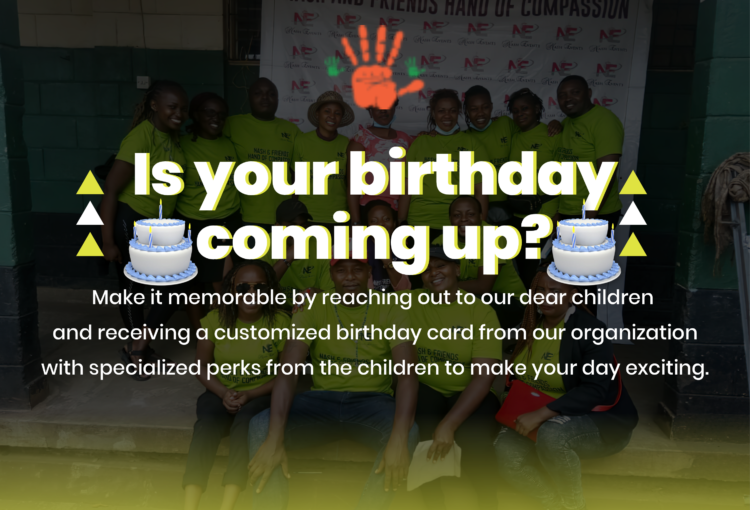 Is your birthday coming up?
Make it memorable by reaching out to our dear children and you will receive a customized birthday card
from our organization with specialized perks from the children to make your birthday exciting.
–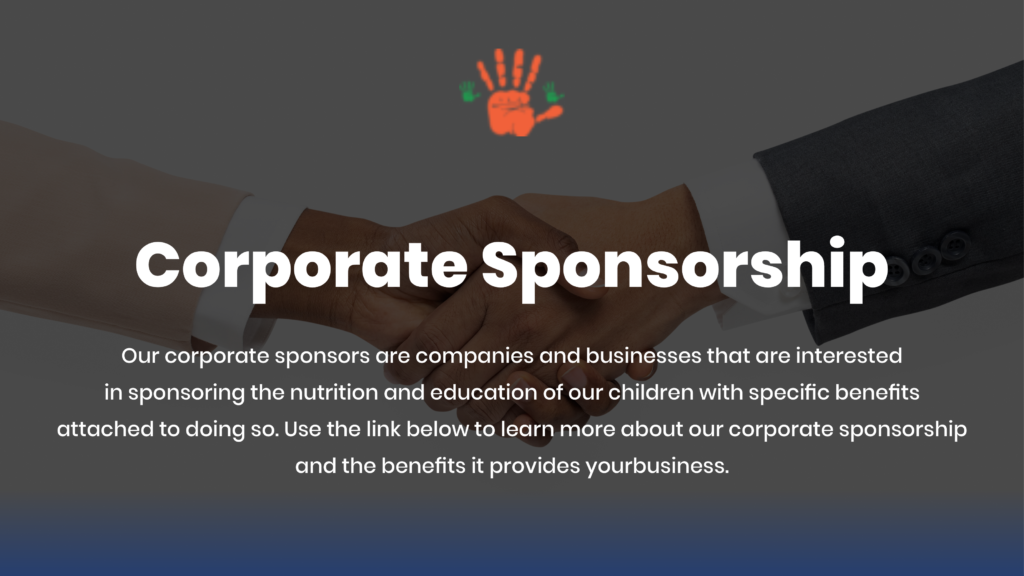 Become a corporate sponsor
Our corporate sponsors are companies and businesses that are interested in sponsoring the nutrition
and education of our children with specific benefits attached to doing so.
Use the link below to learn more about our corporate sponsorship and the benefits it provides your
business.
–
Testimonials
Thanks you nash and friends – may the Lord bless you.
–
Upcoming and past missions
–