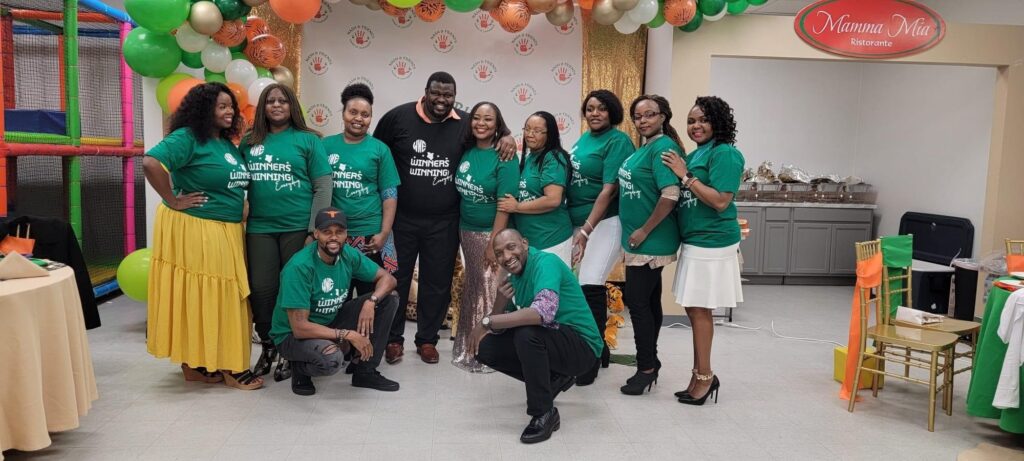 Nash and Friends Hands of compassion was founded in May 2020 by Naomi Kaburu (nickname
NASH) and her husband Patrick Kaburu. It is a registered tax-exempt 501C3 Non- Profit
organization in Dallas, Texas. As a result of COVID-19, many marginalized families in the slums of
Nairobi were adversely affected and employment was scarce and most families weren't even able to
get the meager $1 a day that was the norm that was barely enough to get a meal for the whole
family. So During Nash's birthday in May, they decided to step up and run a campaign to supply
groceries to the marginalized families in the slums of Nairobi.
–
The first mission was done in the Kibera slums in May 2020. With the support of the administration
team, Nash was able to distribute 100 food packages to the residents of Kibera.
Today the organization has grown to not just distribute food packages to orphans but also provide
older children access to quality education.
–
Over the coming years, we are looking to transit into building our own children's home with a
school to ensure the children are receiving the right care and support they need to be happy and
build successful careers.
–
As an organization we hope that you will partner with us to help the people of Nairobi slums and to partner in projects that will ensure poverty alleviation and empower the poor to get into a more self-sufficient state.
–
Meet the Team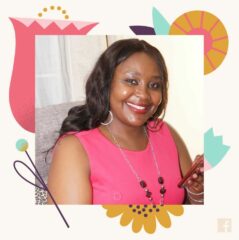 Naomi Kaburu MBA
CEO and Founder
Tel 469-733-5478 naomi.kaburu@nashandfriends.org
–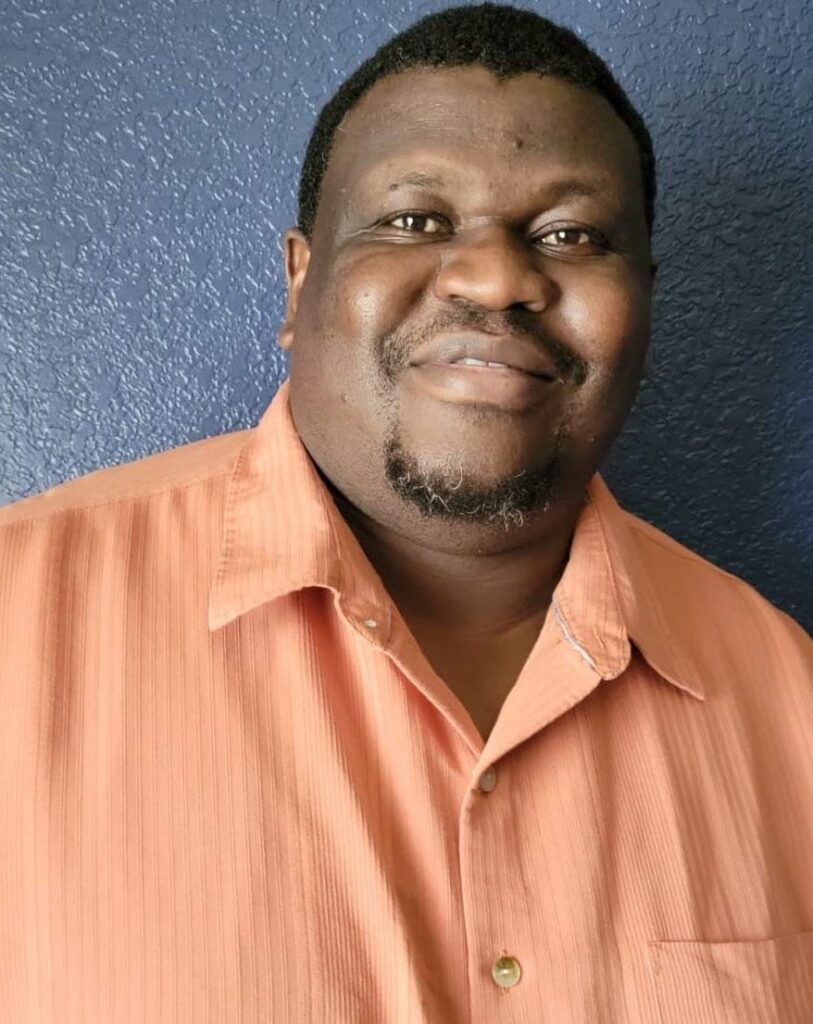 ---
Patrick Kaburu
Co-Founder, Compliance, and IT Director
patrick.Kaburu@nashandfriends.org
–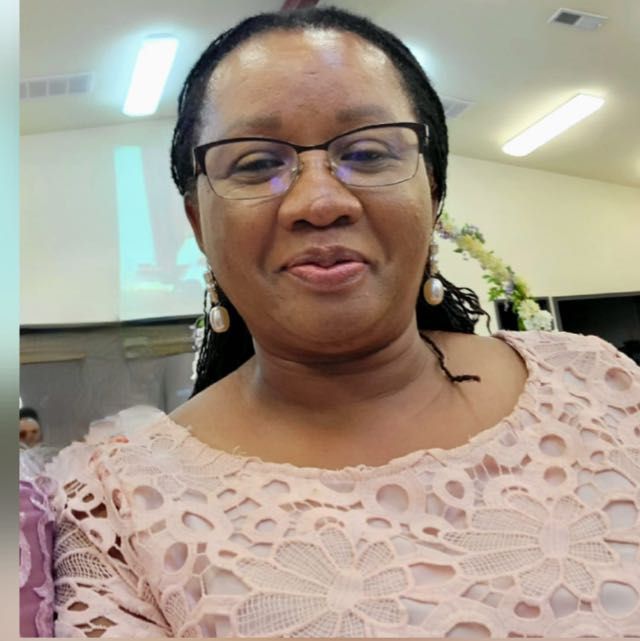 ---
Judy Olepere PMHNP BC
Advisory Board Chairlady
judy.olepere@nashandfriends.org
–
---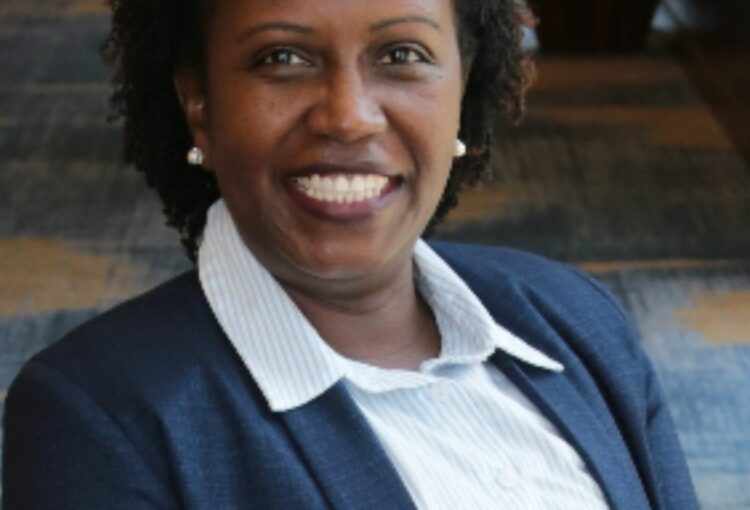 Yvonne Gwandaru MHA
Advisory Board Secretary
Yvonne.gwandaru@nashandfriends.org
---
Contact us
Nash and Friends Hand Of Compassion
Dallas, Texas
Tel 469-733-5478 www.nashandfriends.org