Corporate Sponsorship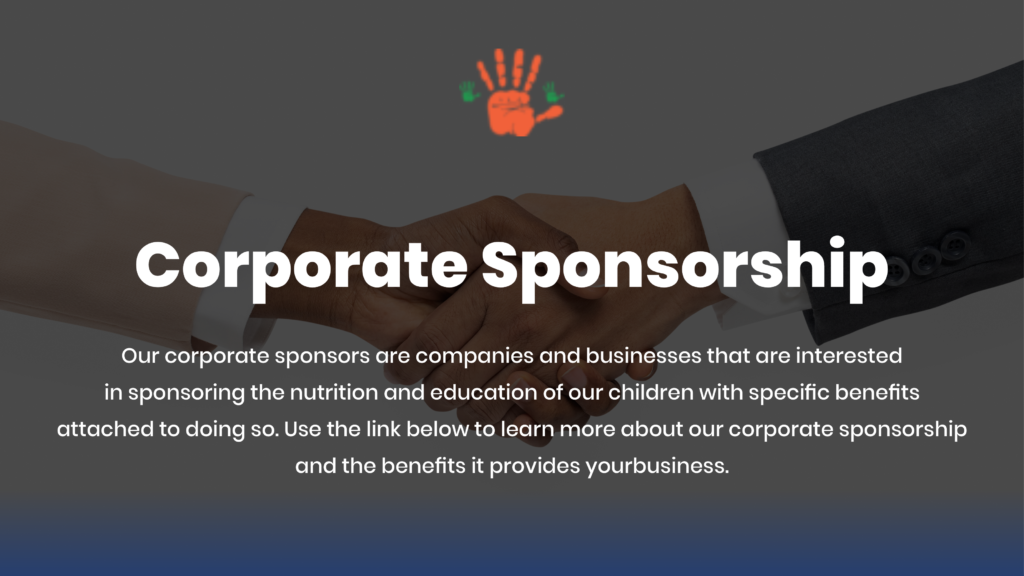 –
You can establish your brand in the hearts of Kenyans both in Kenya and in the United States by Sponsoring and actively partnering with Nash and Friends Hands of Compassion Inc.
We are presently seeking funding to feed and educate a minimum of 100 children over the next year and need funding to the tune of $200,000 to achieve this impact-ful and life-changing feat.
Join me as I take this life-changing work to the next level by simply selecting the appropriate number of children you can sponsor using the link below.
You can schedule a convenient time to chat brie y using the link below and I will be glad to tell you more, guide you through the process, and even help you connect with these awesome children on a personal level.
–
SPONSORSHIP PACKAGES
1. Platinum Package ($2,000): Feed and send four children back to school for one year
2. Gold Package ($1,500): Feed and send three children back to school for one year
3. Silver Package ($1,000): Feed and send two children back to school for one year
4. Bronze Package ($500): Feed and send one child back to school for one year
**Companies and Businesses can choose to buy as many packages as possible to help us
capture more orphan children into our monthly interventions
–
–
Benefits
* Broadcasted Corporate Awards and Recognition during Nash and Friends annual dinner attended by all stakeholders
* Press Releases and Social Media Posts recognizing your impact targeted at the customer base
* Advertising space on the Winners Banquet
–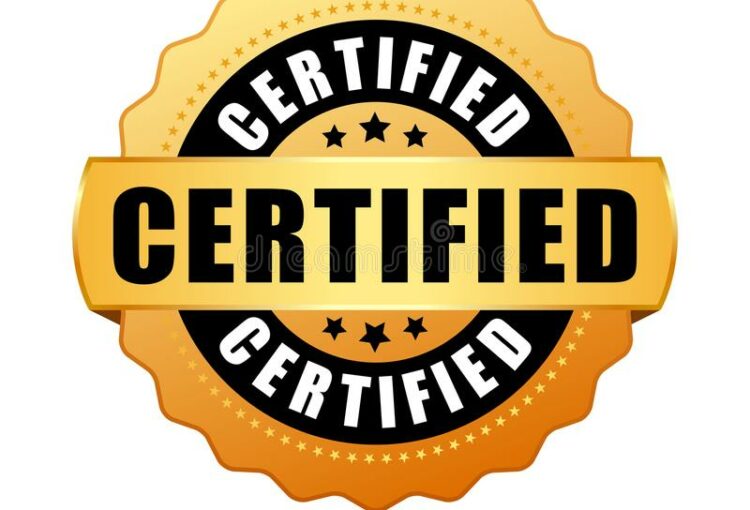 –
–
The need
Kenya is currently home to 46 million people, and more than 35% of Kenyans su er from food insecurity and malnutrition each year, with 2.6 million facing a food insecurity crisis.
While this scourge is experienced across all socio-economic groups within society, it is children without parents (orphans) who experience this scourge the most.
This has led to hunger and malnutrition in these innocent children with many adverse consequences for child survival and long-term well-being. It has also led to far-reaching consequences for human capital, economic productivity, and overall national development.
–
Our Solution
To provide healthy nutrition and educational opportunities for every orphan in Kenya through
regular monthly food distribution and back-to-school missions aimed at helping them live healthy
lives and build successful careers.
The FEED & EDUCATE program is a special program of Nash and Friends designed to provide
orphans in orphanage homes the nutrition and education they need through monthly outreaches.
Through this program, a hundred orphaned children get to go back to school ($200/year) and are
provided food packs (cost $25 per child) capable of providing quality and healthy nutrition
throughout the month ($300/child annually).
This way, they are equipped with the nutrition and education necessary to survive and thrive in
today's world.
Our vision is to reach out to every orphan in Kenya. We believe one child at a time will provide
every orphan in Kenya access to the nutrition and education they need to live a healthy life and
build successful careers.
–
Our Goals
1. To provide food to a minimum of 100 orphans monthly over the next year
2. Assist a minimum of 100 orphan children to get back to school through our back-to-school program
3. Building a children's home with an educational center for orphans eliminates the middlemen and ensures the children get the best intervention before 2024.
4. To assist and engage a minimum of 5 orphanages for the next year
–
–
Who we are
Nash and Friends Hands of Compassion was founded in May 2020 by Naomi Kaburu (nickname NASH) and her husband Patrick Kaburu. It is a registered tax-exempt 501C3 Non- Profit organization in Dallas, Texas.
Today the organization has grown to not just distribute food packages to orphans but also provide older children access to quality education.
Over the coming years, we are looking to transition into building our own children's home with a school to ensure the children are receiving the right care and support they need to be happy and build successful careers.
–
Accountability and Partnership commitments
As sponsors, you will be sent monthly nancial and impact statements signed by the Executive
Director to show how the money raised is being spent towards providing for these wonderful
children.