Make a pledge by sponsoring a child
"Truly I tell you, whatever you did for one of the least of these brothers and sisters of mine, you did for me."
Matt 25 vs 40
There is also a Hadith for helping orphan children
"I and the one who sponsors an orphan will be in Paradise like these two"

–
Sponsor a child
Access to food, healthcare, education, shelter, and emotional support are fundamentals every child should have but there are a good number of children in Kenya who are deprived of these very basic essentials. Our monthly missions as an organization offer these wonderful and vulnerable children a way out of the neglect, abuse, and exploitation they are faced with every day. It gives them a chance to escape persistent hunger and hopelessness by providing them with healthy nutrition and the opportunity to go to school so they can live healthily and build successful careers.
As an organization, we are supporting a minimum of a hundred of these children across five orphanages over the next year. With limited funding, there is only a little we can do but with your help, we can support an extra child or even more depend on how much care and support you are willing to provide these wonderful children.
Presently, it cost the organization $500 to feed and educate a child over a period of one year. You can choose from any of our child sponsorship packages to begin reaching out to these children immediately.
–
Packages
Bronze Package ($500): Feed and Educate one orphan over the next year
Silver Package ($1,000): Feed and Educate two orphans over the next year
Gold Package ($1,500): Feed and Educate three orphans over the next year
Platinum Package ($2,000): Feed and Educate Four Orphans over the next year
You can choose to Feed and Educate as many orphans as possible as you are led in your heart. There are so many more orphans across Kenya who needs our help and that's why we are asking for your support so we can provide food and education for every orphan child so they can live healthily and build successful careers.
–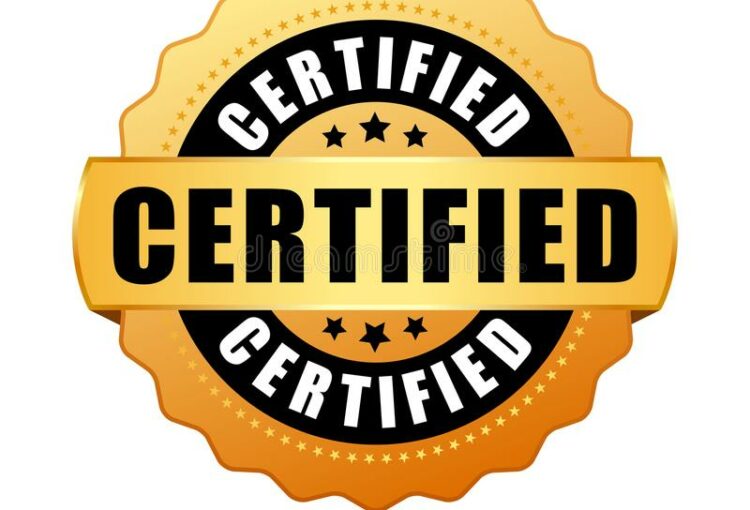 –
–
The need
There are thousands of children in Kenya who have lost either one or both of their parents. These children are starving. A good number are out of school.They suffer from malnutrition, can not go to school, and have no prospect of a better future. Many of them do not even experience their fifth birthday.
To compound the issue, Just like the neighboring countries, Kenya is experiencing a lack of rain and
according to Famine Early Warning System Network (FEWS Net), 3.5 million people are expected to
experience severe hunger over the coming year.
While this scourge is experienced across all socio-economic groups within society, it is children without parents (orphans) who experience this scourge the most.
This simply means if something isn't done as soon as possible to correct this sad situation of child poverty, soon enough our communities will be overridden by hungry children without any purpose for life. A condition no child is supposed to experience.
–
–
Our Goal
It is for this reason, we've taken it upon ourselves as Parents and as an organization to do everything
humanly possible to alleviate the living conditions of these wonderful children. While we may not be able to help every one of them at the same time, we are confident that by reaching out to one child at a time, we willget to our destination of providing for every orphan child in Kenya and hopefully the rest of Africa.
–
Our History and Future
Before now, we've impacted over 2,500 families and orphan children along 25 missions and impact trails. Over the next year, we are targeting to feed and educate a minimum of 100 orphan children and we're inviting like-minded individuals like yourself to become partners of Nash and Friends in providing healthy nutrition and good education to these wonderful children who need all the support they can get.
–
–
Child Sponsorship Benefits
As an organization, we are committed to serving our sponsors and providing them with some benefits for
successfully sponsoring an orphan child.
Annual Humanitarian Award: As a part of our mission, we will recognize and present an award to our orphan sponsors during our annual Winners Banquet organized to advocate more sponsorship for our wonderful children.
Public Relations: As a Platinum sponsor, your name and that of your company will be published across all
platforms of the organization and during press releases as a Sponsor of our orphans
Vendor Table: Business owners who are sponsors will get a discounted fee to hoist a vendor's table during our annual events which people from all over the world are open to attend.
–
–
How To Get Started
Pick one of the sponsorship packages and make a one-time payment using the link below
–
–

Please contact us if you would like to donate by check or if you have questions
–
–

We look forward to working with you toward providing nutrition and education to these wonderful children.